What's Happening This Week in GC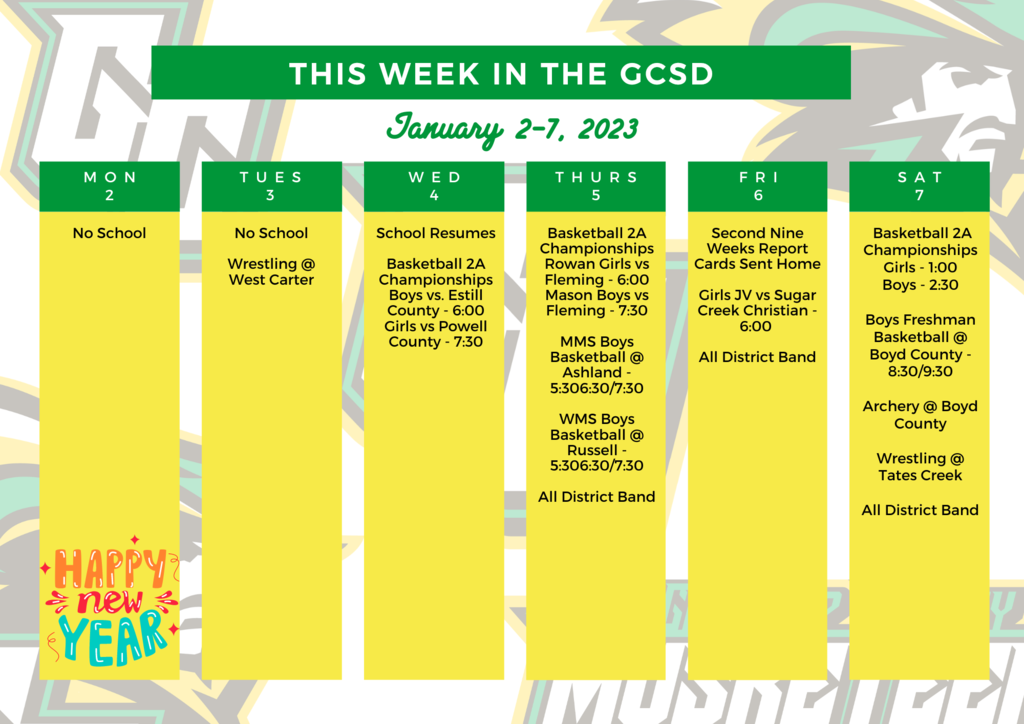 Did someone say 100% pass rate?!?! All 12 of Ms. Hunt's students passed the NHA Phlebotomy Certification Exam! Congratulations to Destiny, Ethan, Ryleigh, Jordan, Abbie, Bella, Jaiden, Chloe, Zoey, Eli, Trista, Morgan, and Ms. Brandi Hunt! These students are Life Ready! #BelieveInGC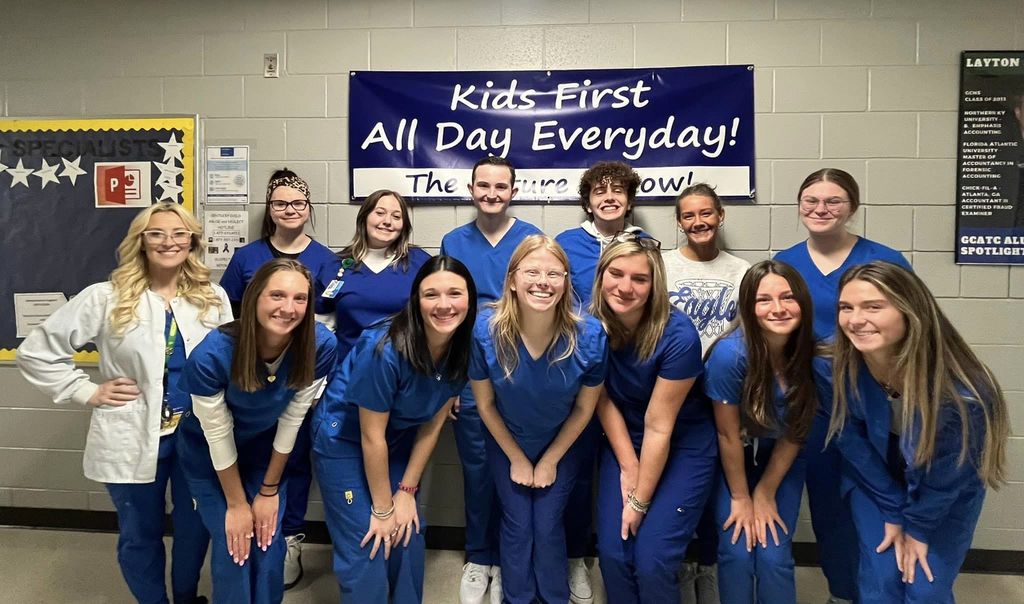 What's Happening This Week in GC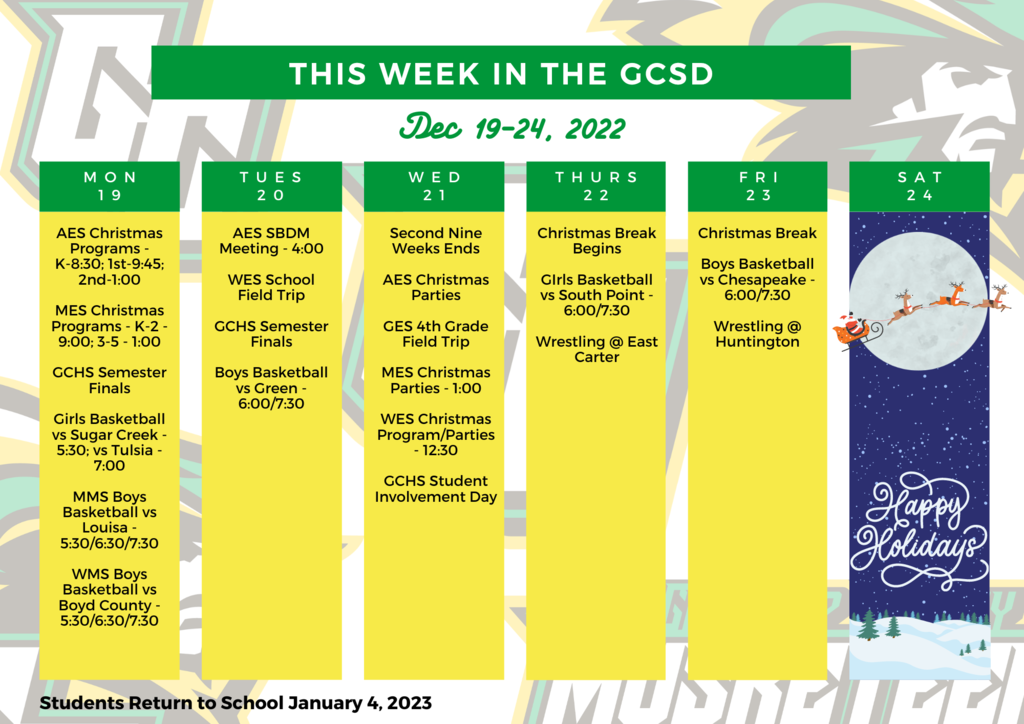 Let's have a great crowd tomorrow night at the Greenhouse. #BelieveInGC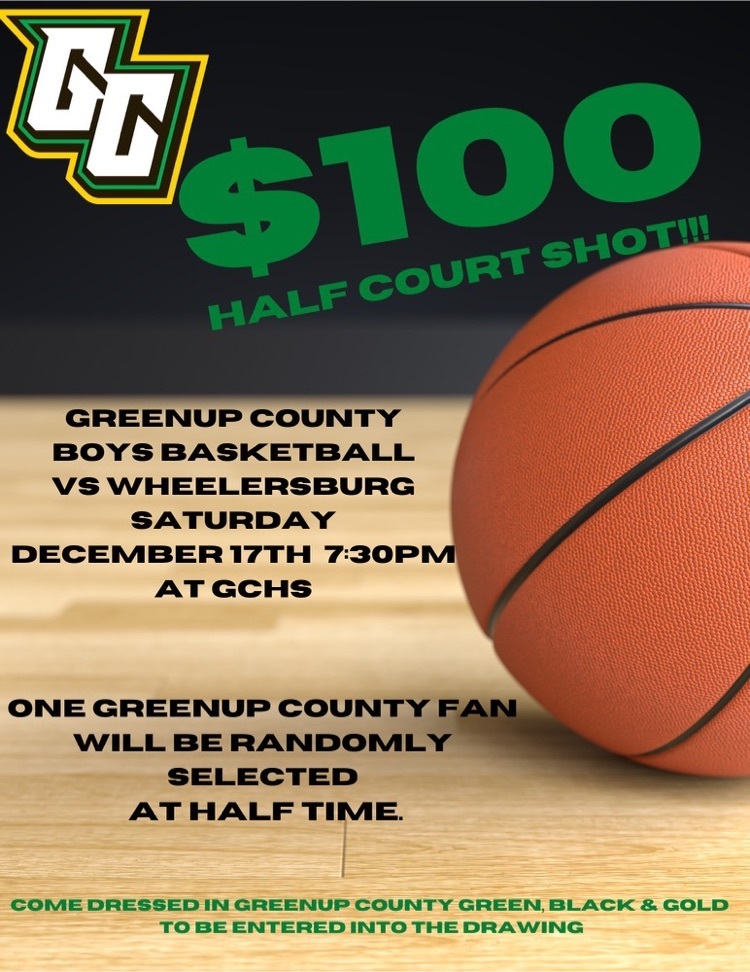 The Greenup County Board of Education has approved the school calendar for the 2023-2024 school year. We're starting a bit later than usual, with days built in for teacher planning and student transition. We're already excited for the possibilites!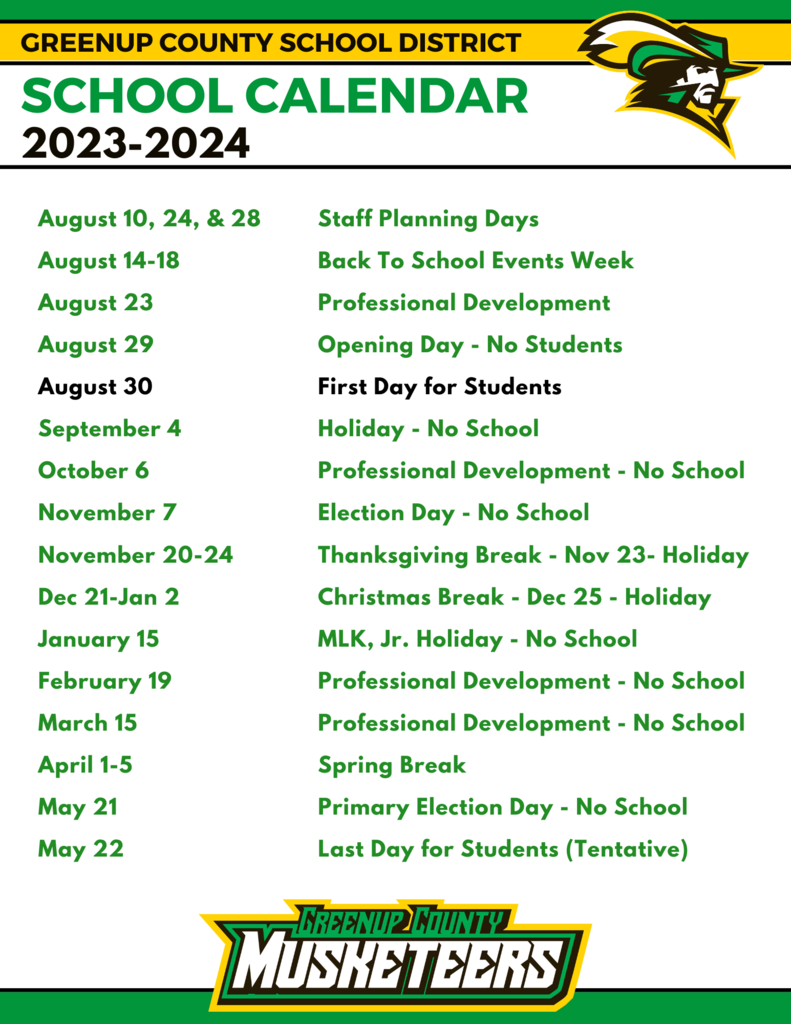 What's Happening This Week in GC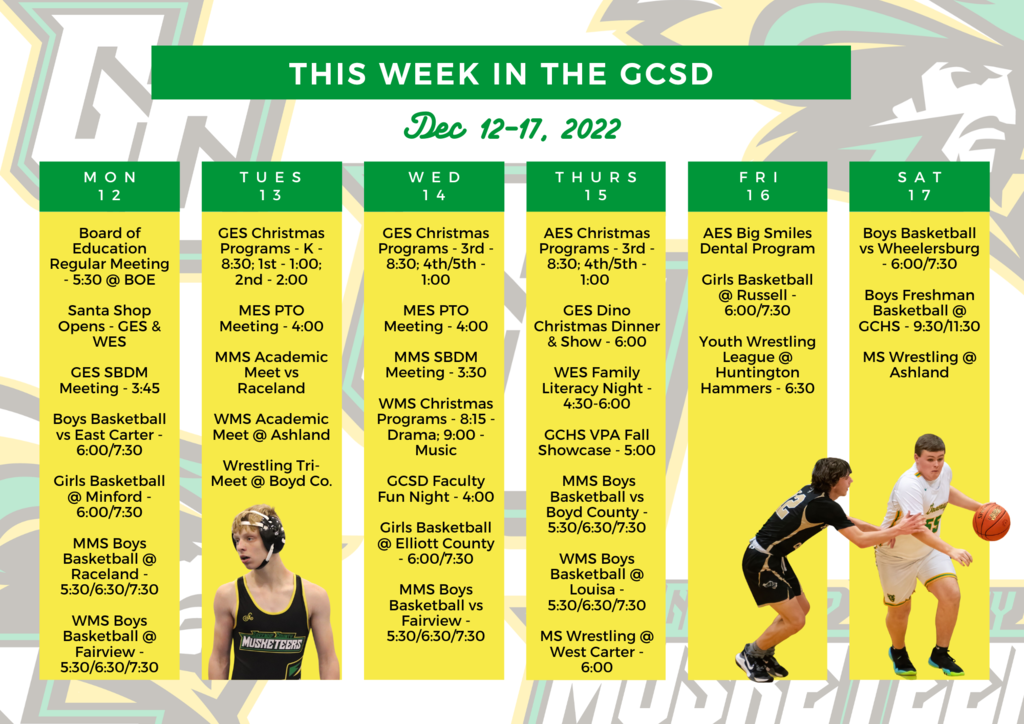 GC Cheer State Champs! Get Up for Greenup! #BelieveInGC

Congratulations, Emily! You make GC proud! #BelieveInGC #AlwaysAMusketeer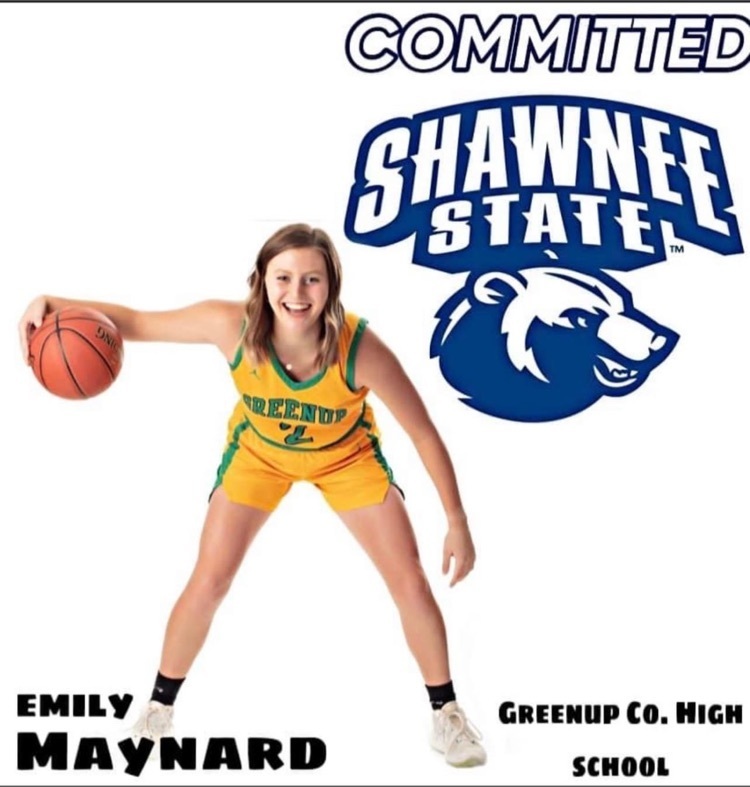 Musketeers in the Final Four! Let's gooooo!!! Super Smash Bros. Ultimate 2022 PlayVS/KHSAA ESPORTS Winter Championships presented by UK HealthCare has semifinals set.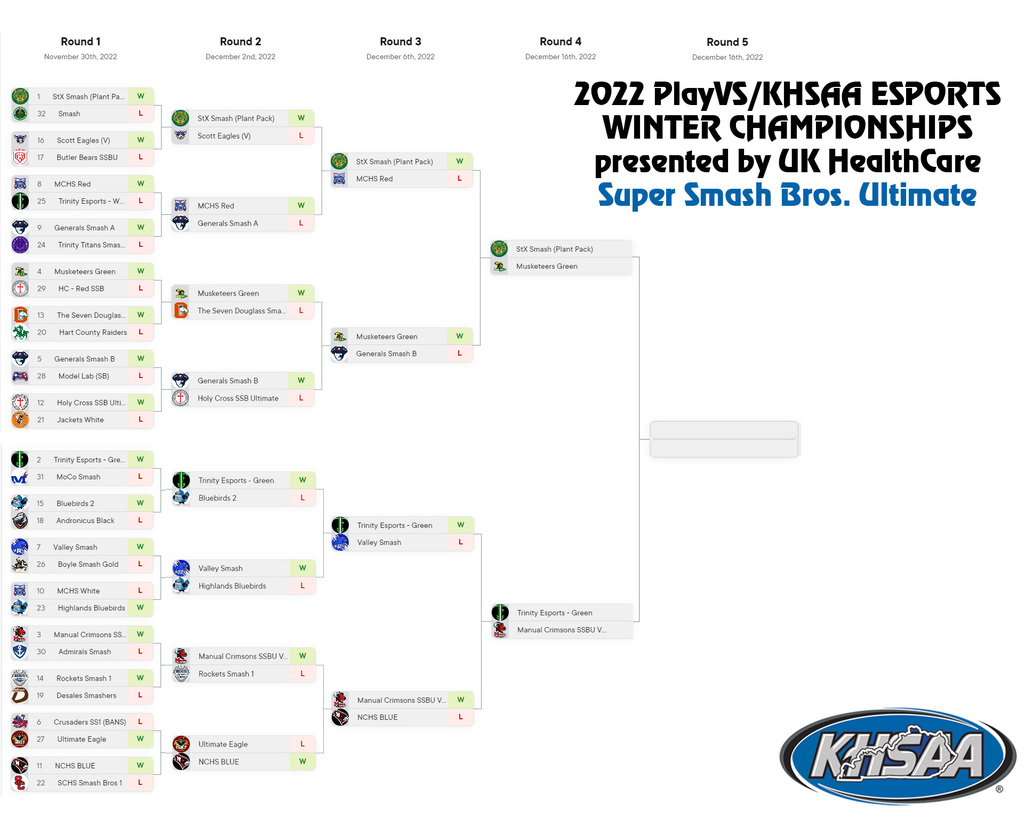 GCHS students are showing out at Kentucky Youth Assembly (KYA)! Our team of Caroline McQuinn, Justin Poplin, Ethan Huff, and Brock Thomas received the Outstanding Bill Award. Justin Poplin also received Outstanding Delegate. The Kentucky Youth Assembly (KYA) is a 3-day experiential learning program in which students serve as part of a model state government. #BelieveInGC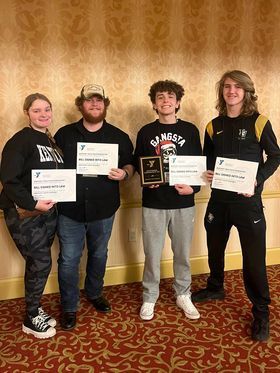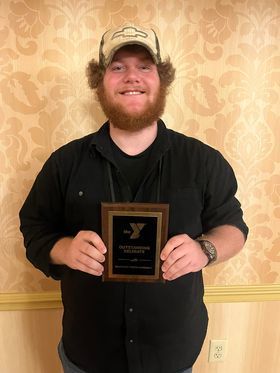 What's Happening This Week in GC

Wondering about Christmas program dates? See event calendars, get the latest announcements, check school lunch menus, and more, with the GCSD app! Download for Android:
https://bit.ly/3AoXPgD
Download for iPhone:
https://apple.co/3TkmOKQ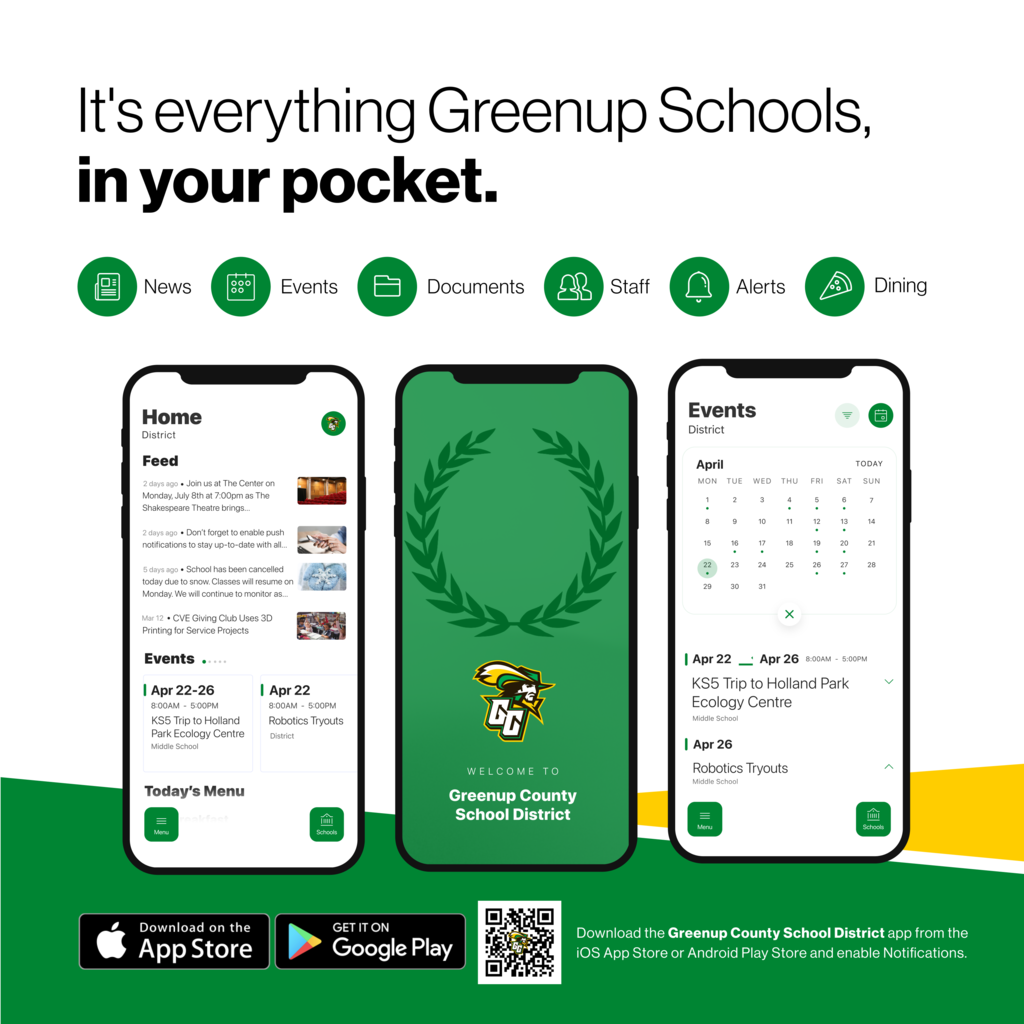 What's Happening This Week in GC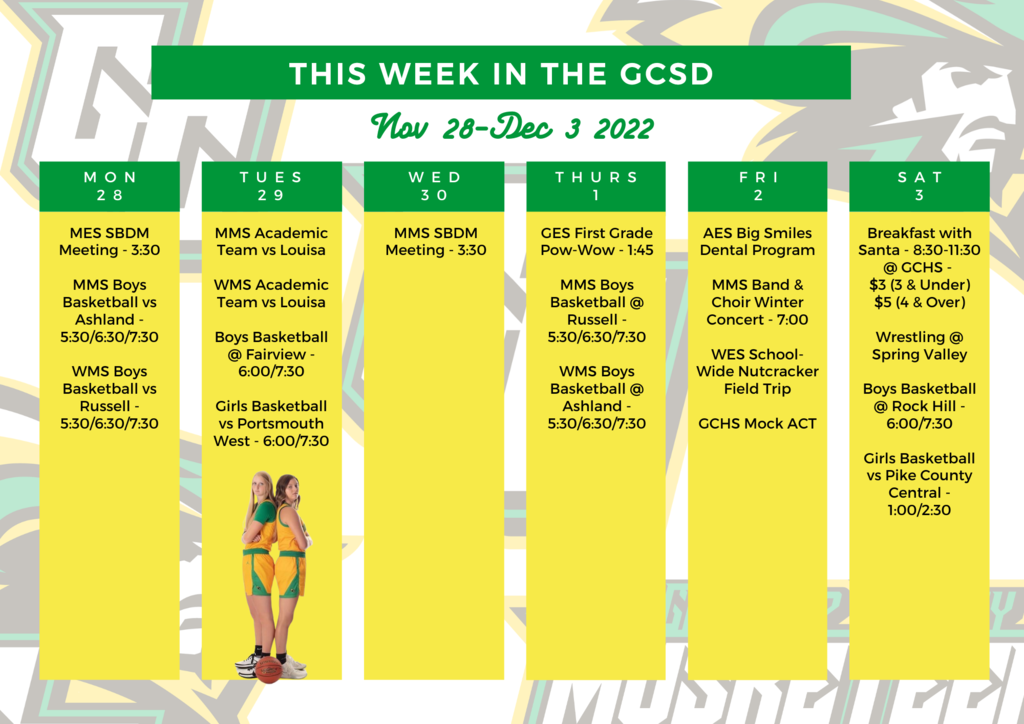 Athletic Tickets Update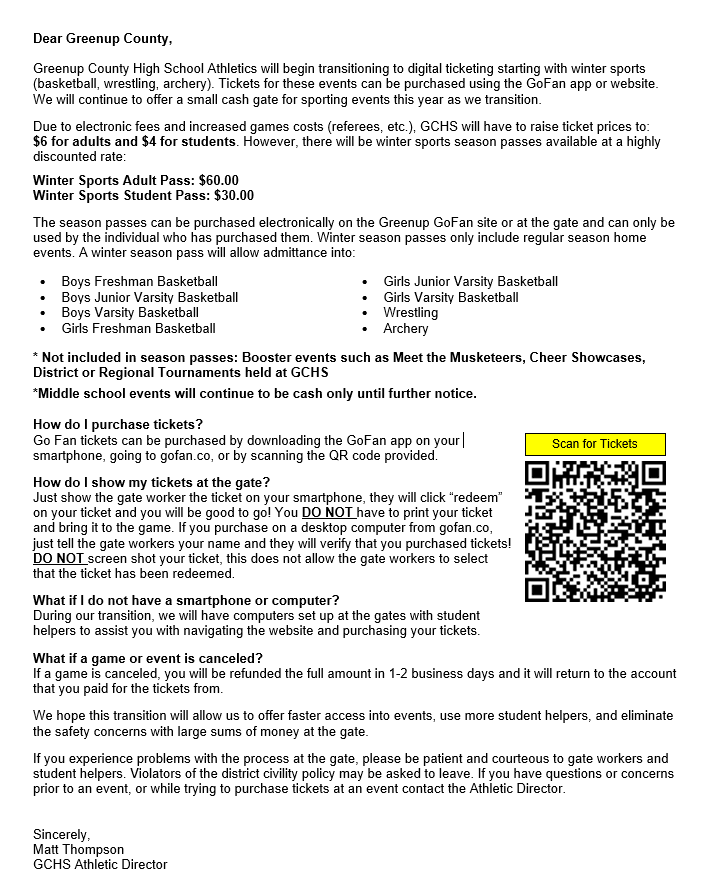 Congratulations to our own Ashley Smith! Ms. Smith was recognized as a KY Special Education Teacher of the Year Finalist during the 2022 KY Expectional Children's Conference! We are so proud! #BelieveInGC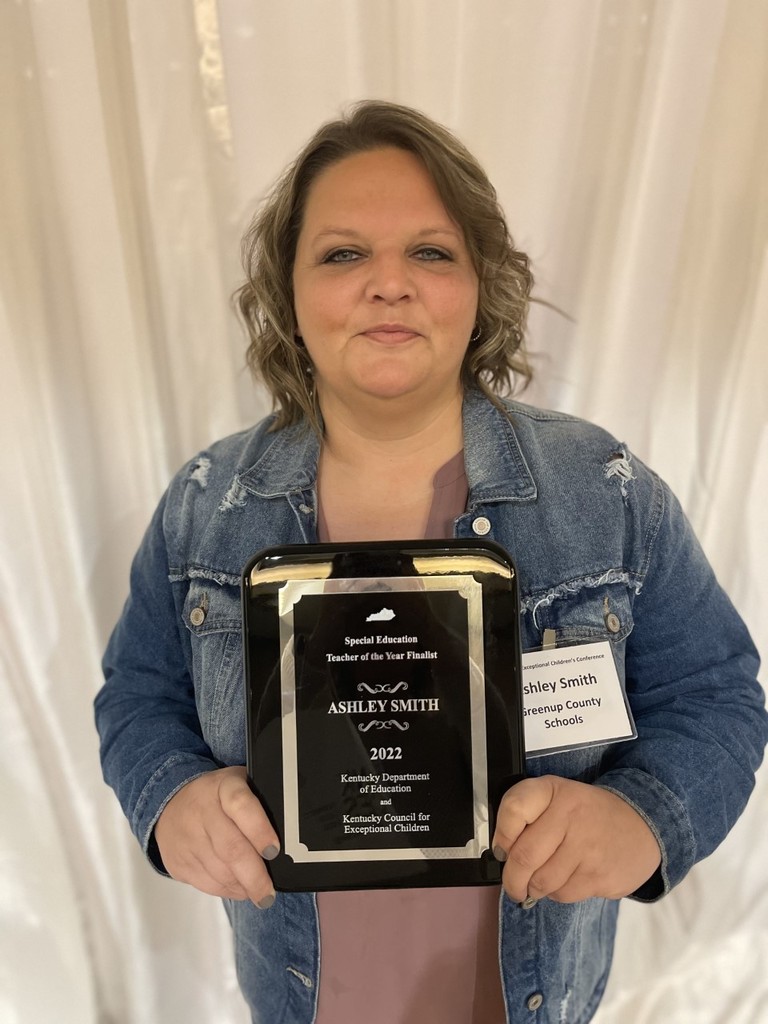 Girls Basketball Schedule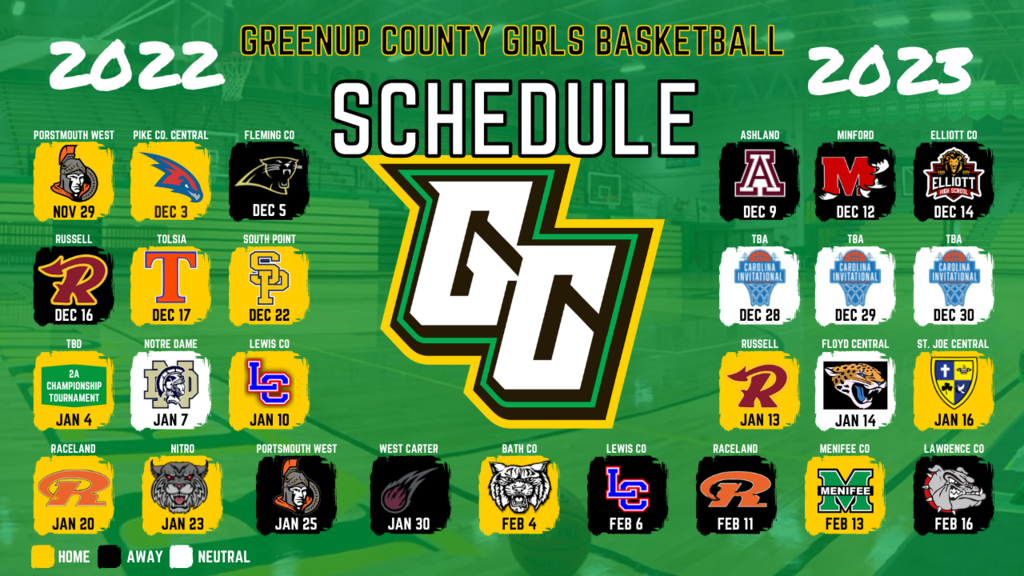 Boys Basketball Schedule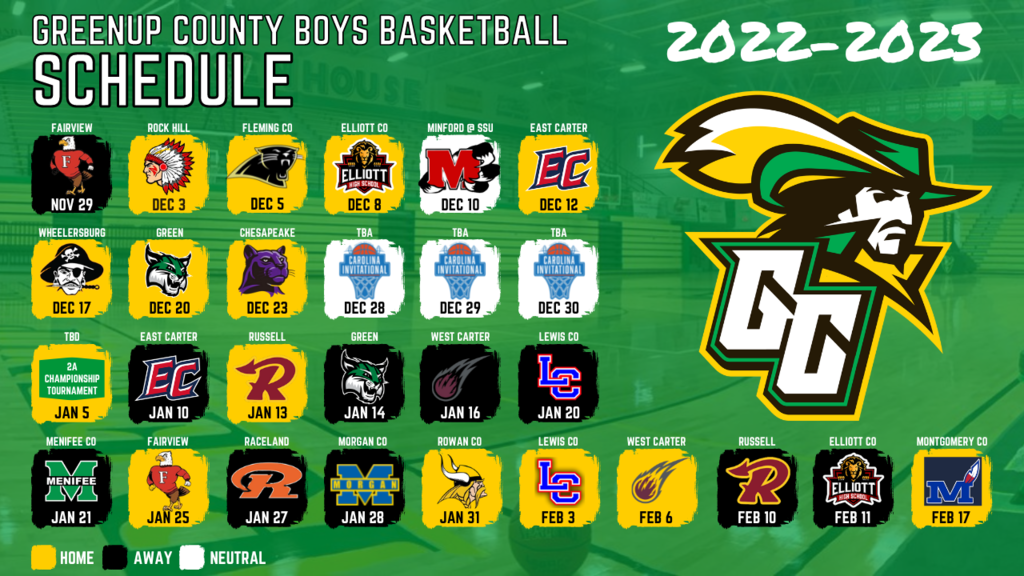 #GCGivesThanks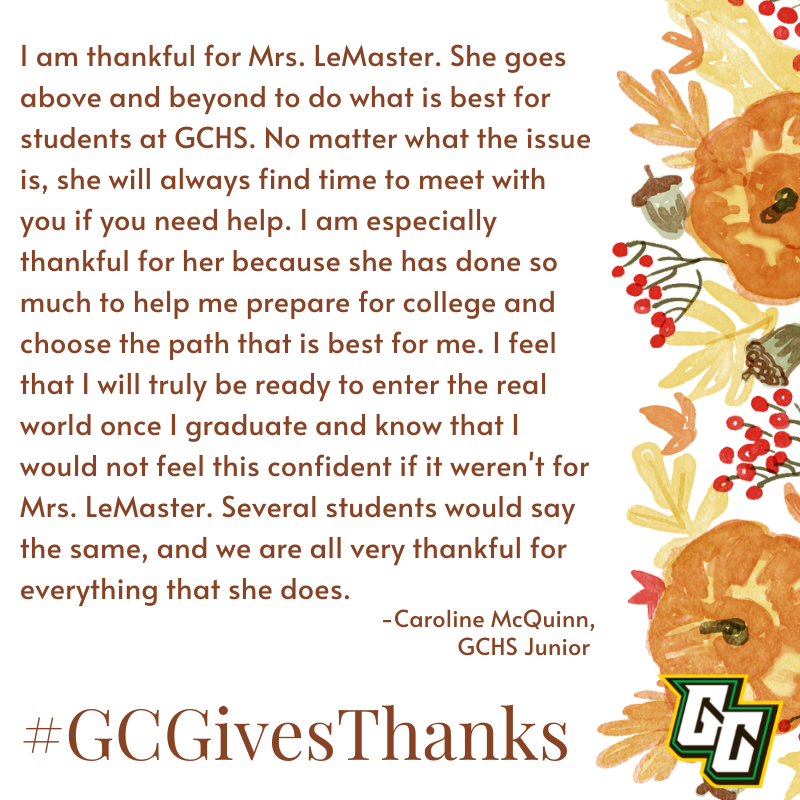 #GCGivesThanks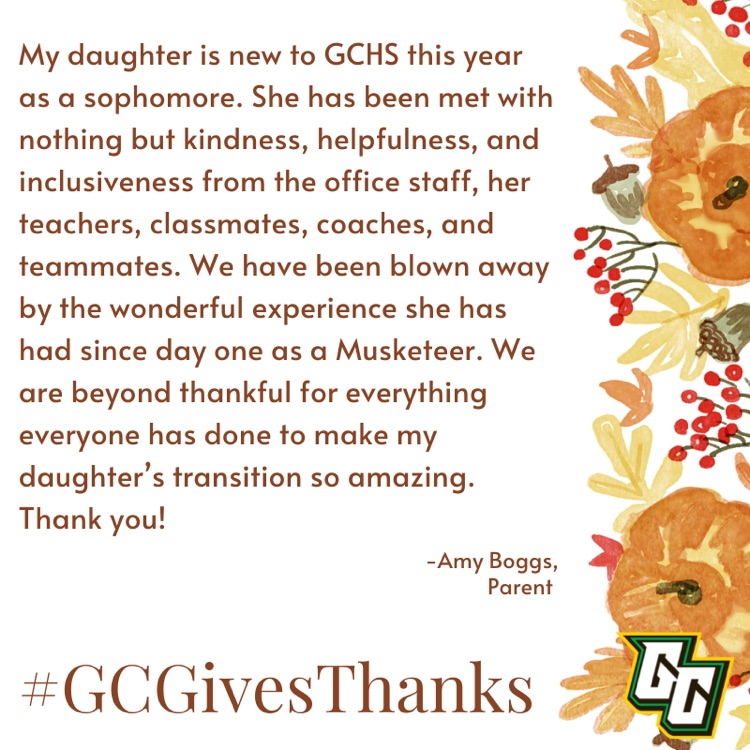 #GCGivesThanks