#GCGivesThanks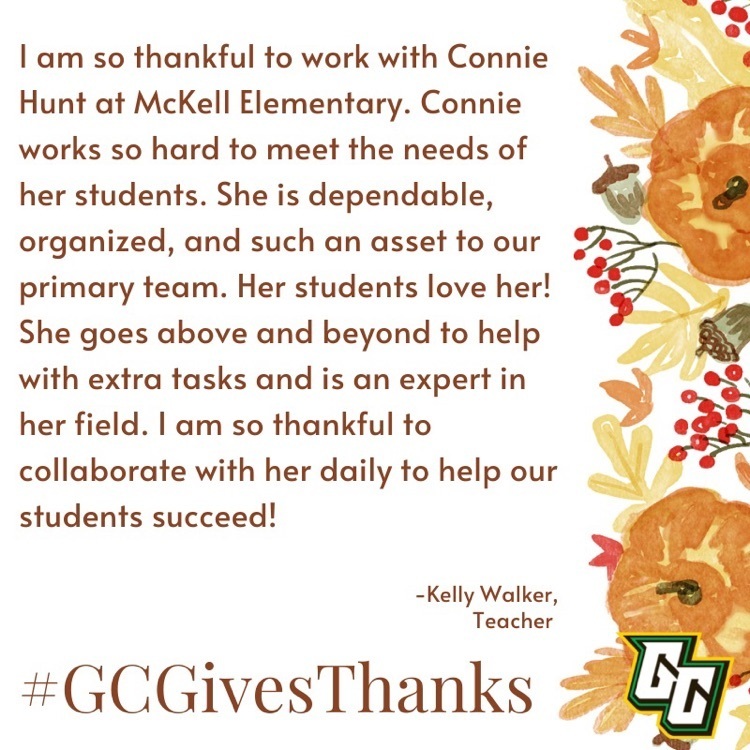 #GCGivesThanks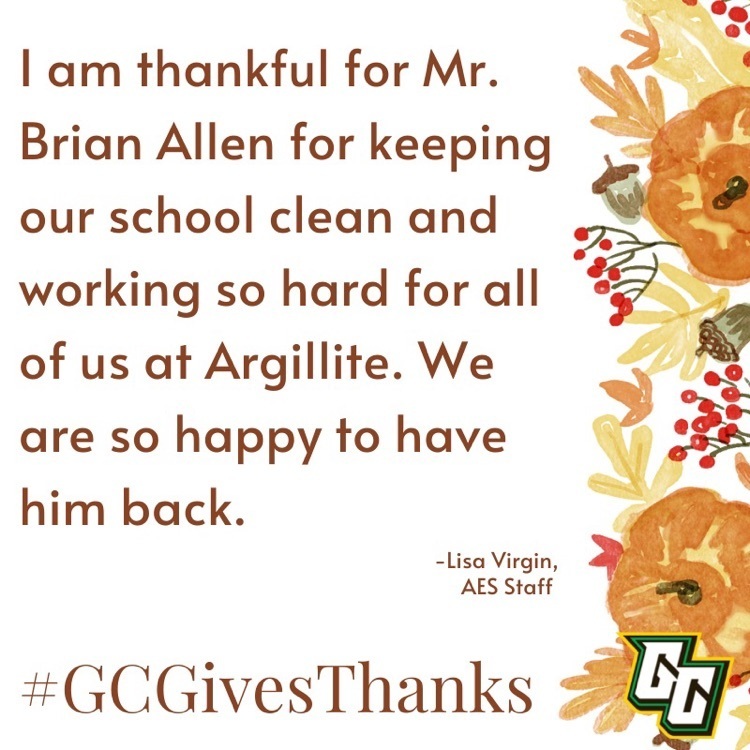 Musketeers, Due to staff and student illness we are making a schedule change to NTI and extended break. Our team will deep clean facilities and buses. Instructional staff will be available tomorrow for any student questions about assignments. We will see you back 11/28/22, healthy and ready to learn! -Supt. Moresea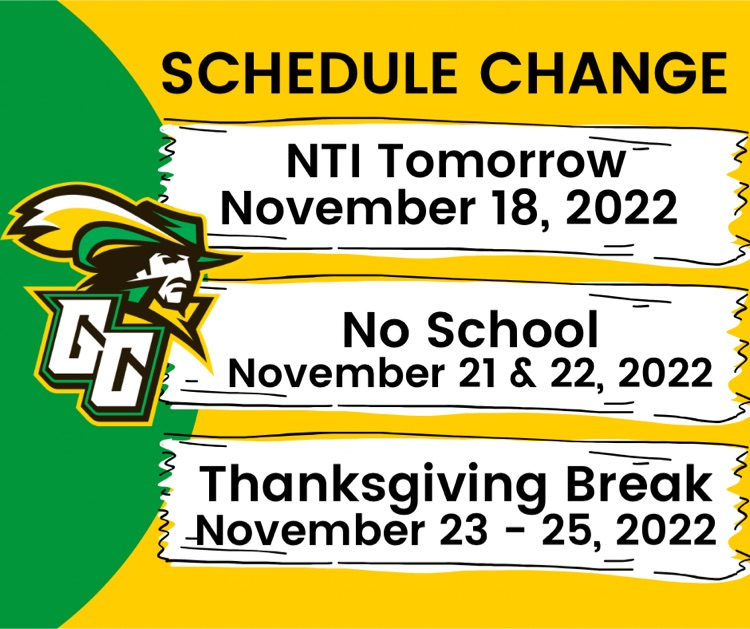 #GCGivesThanks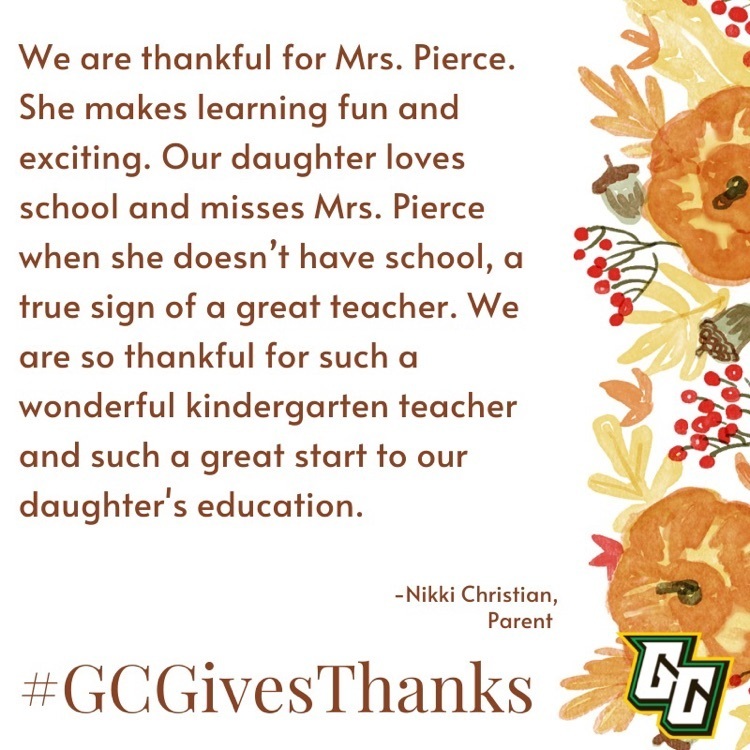 Basketball season is just around the corner...but first, let's head to Mason County for some Friday night football! We'll see you Saturday night at Meet the Musketeers! Let's gooooo!!! #BelieveInGC #GCAllForOne #FindAWay *Girls schedule coming soon!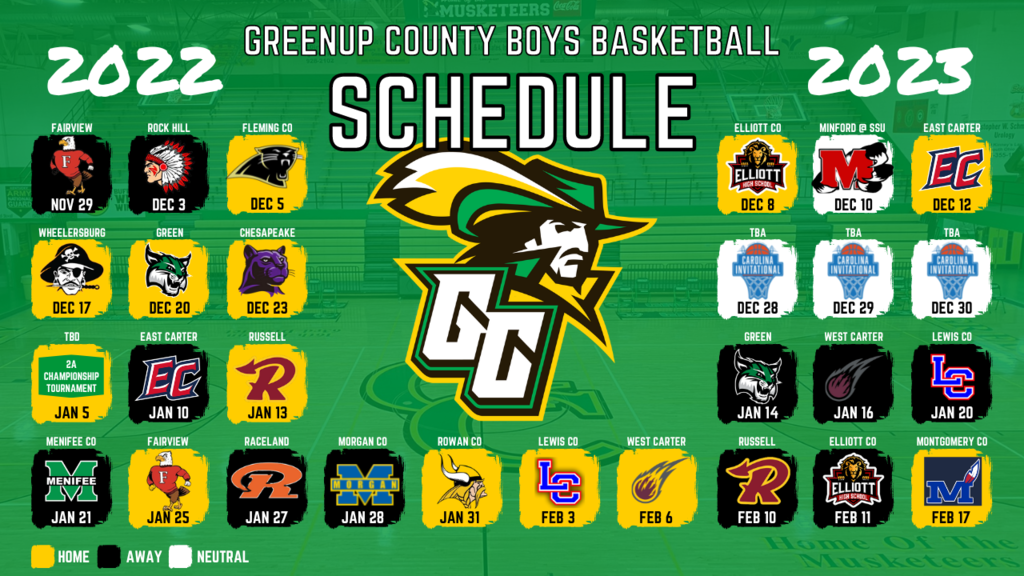 #GCGivesThanks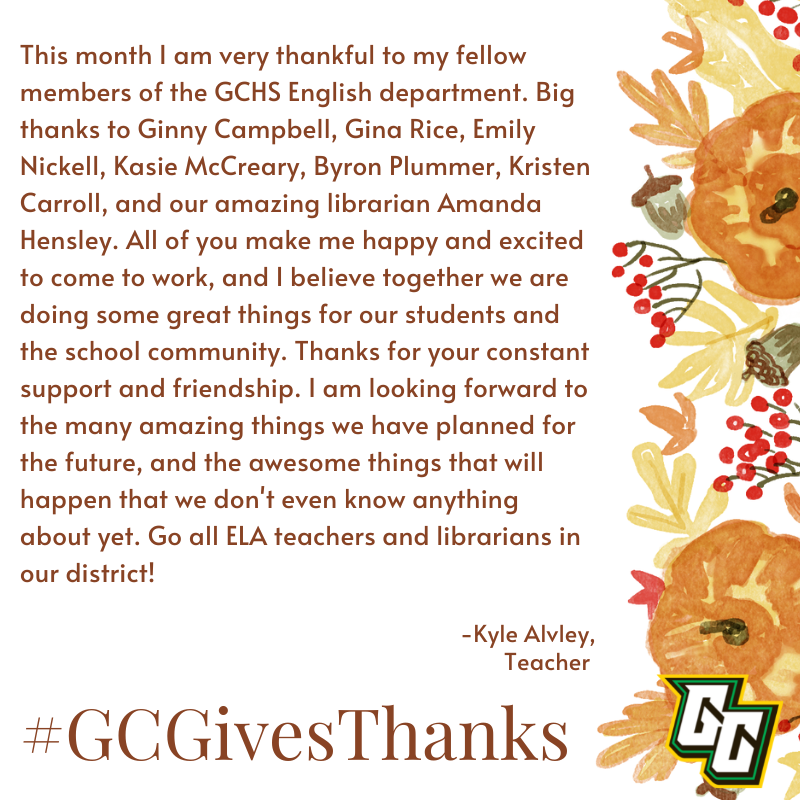 #GCGivesThanks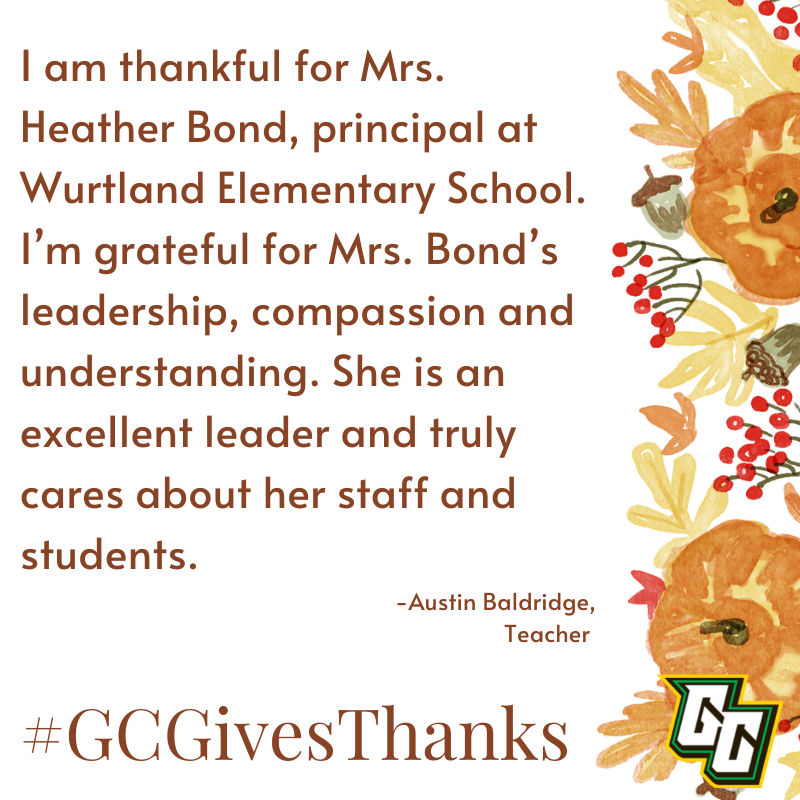 #GCGivesThanks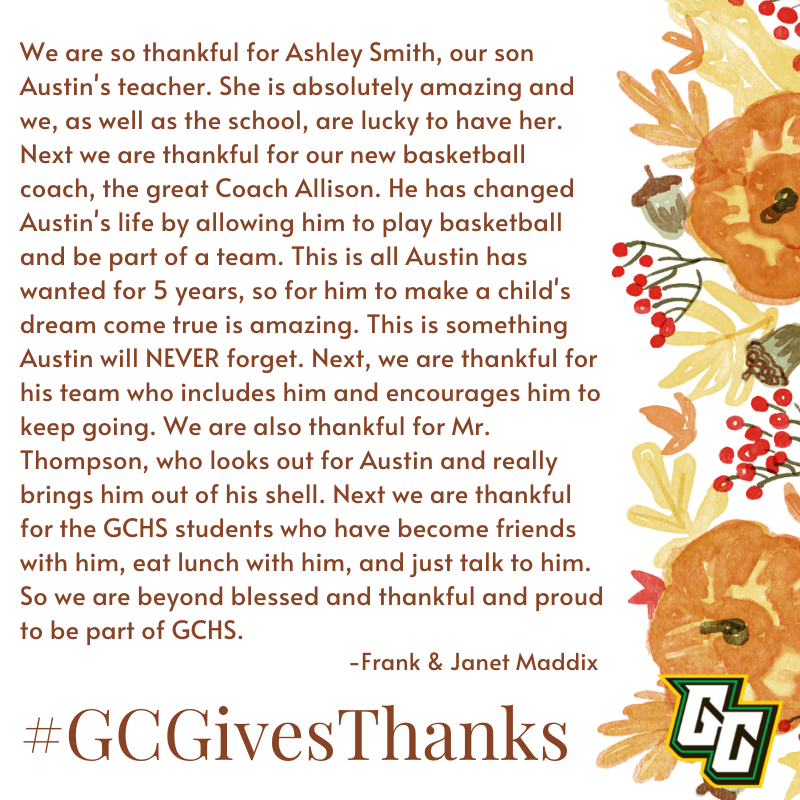 What's Happening This Week in GC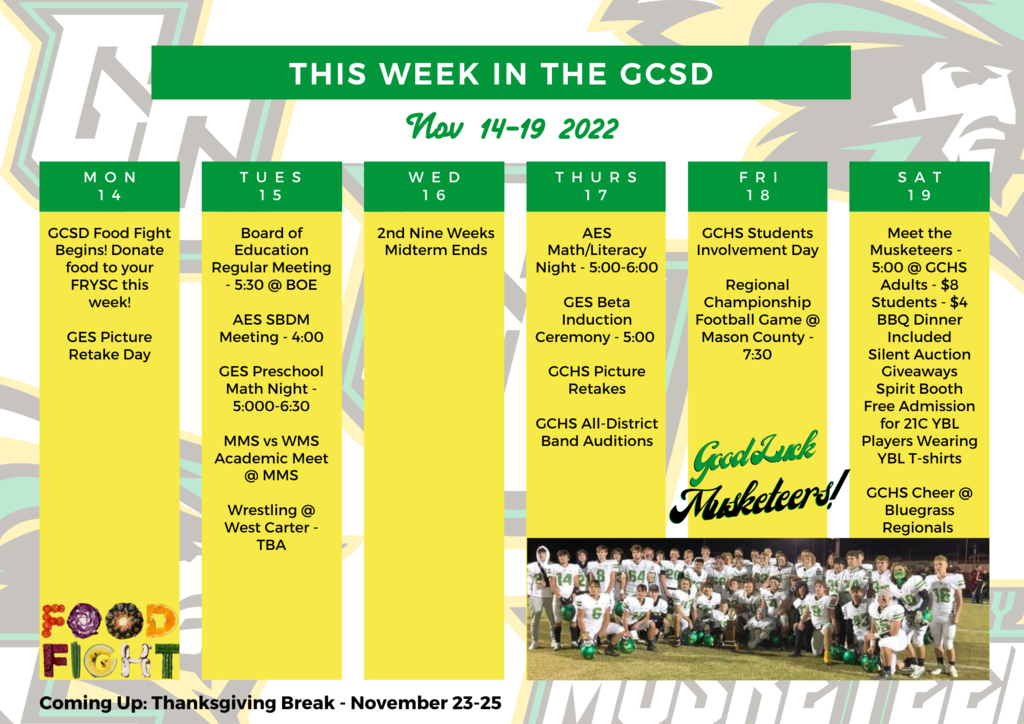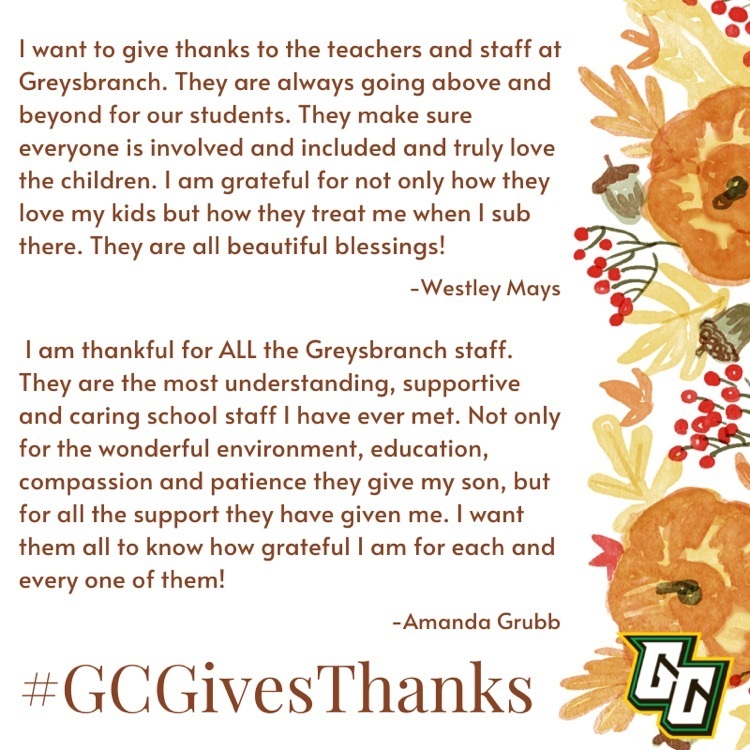 KHSAA Section 8 Medium Varsity Champs! It's a great weekend to be a Musketeer! #BelieveInGC #GetUpForGreenup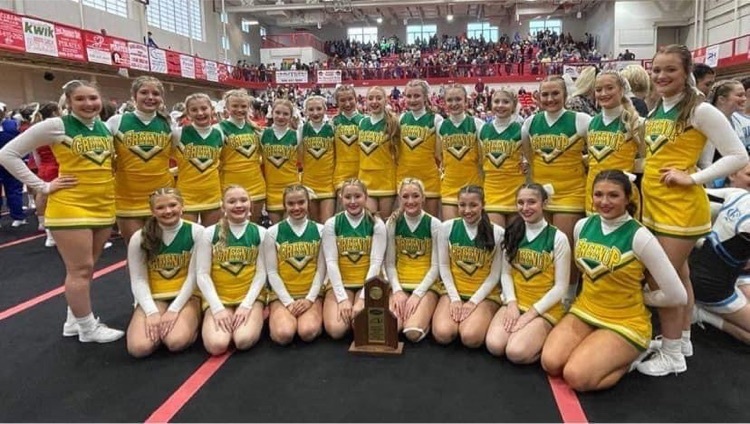 Meet the Musketeers has been moved to Saturday, November 19. Lets get ready to cheer on our football team Friday night at Mason County! It's going to be a great weekend for the Musketeers! #BelieveInGC

The Food Fight Begins Next Week! Let's Go, Musketeers! #GCAllForOne #BelieveInGC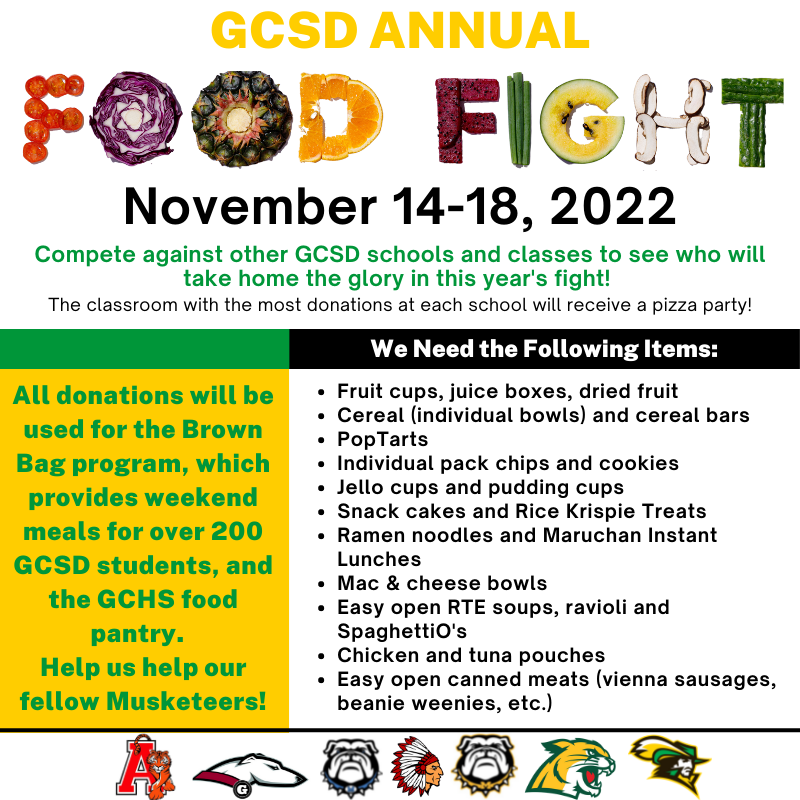 The U.S. Marine Corps celebrated it's 247th birthday yesterday. Our GCHS JROTC once again hosted an exemplary service in honor of the event. We're so proud or our cadets! We can't help but think that our own Lt. Col. Vance Huston would have been very proud, indeed. Oorah! And a special thank you to all our GC veterans for your sacrifice. We love and appreciate you. #GCAllForOne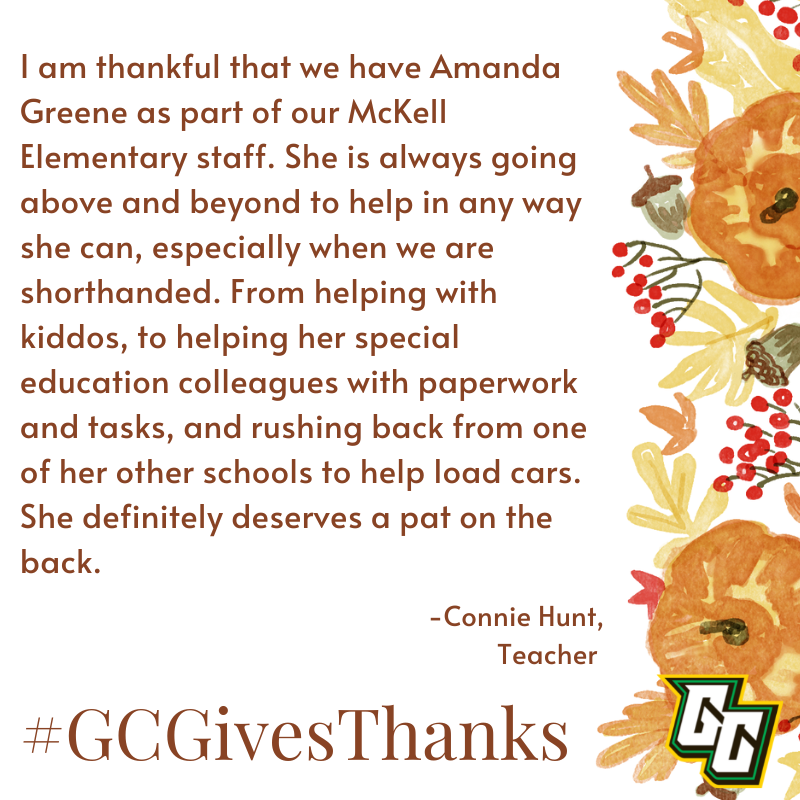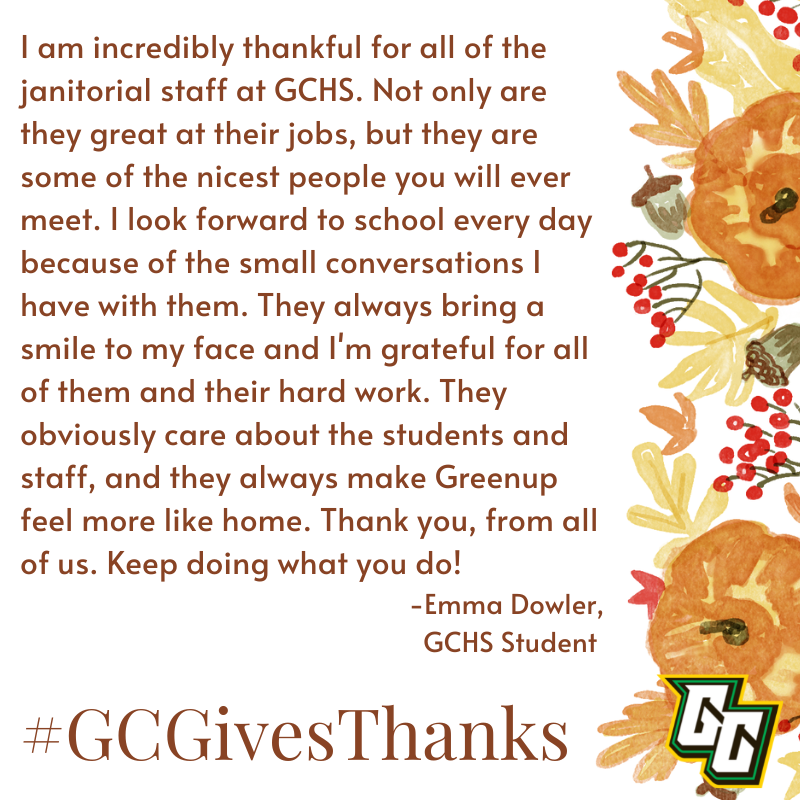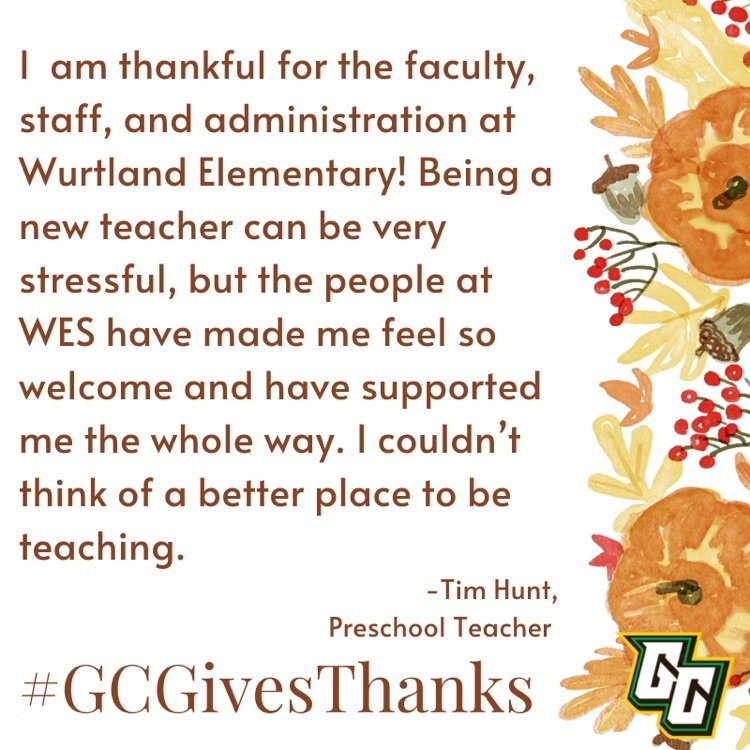 Join us Saturday for the Rho Kappa Craft Fair! Over 30 vendors, plus food trucks, a drive-in, music and more!